Kernel LivePatch Service Is Now Available For Ubuntu 14.04 LTS (Trusty Tahr)
|
Canonical team has announced the Kernel Livepatch for the long term support release Ubuntu 14.04 (Trusty Tahr).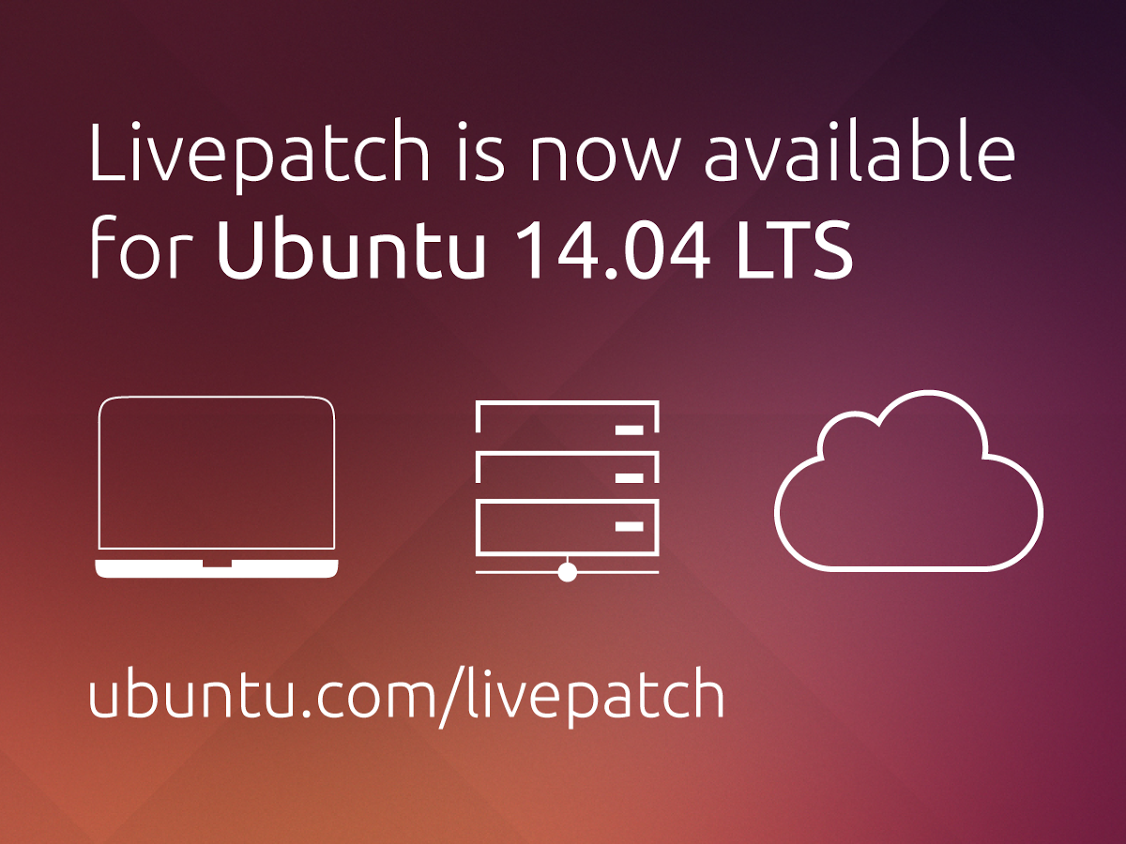 The Kernel Livepatch brings a quick fixes for critical security problems in the kernel on the go, without the need to reboot the machine to guarantee that the server is up and running without any obstacle for currently running services on the server.
Kernel Livepatch isn't only limited for Ubuntu 14.04 LTS, it's available for Ubuntu 16.04 LTS (Xenial Xerus) as well. Check How to enable Kernel Livepatch and install the required packages using Terminal in the official blog post Here.